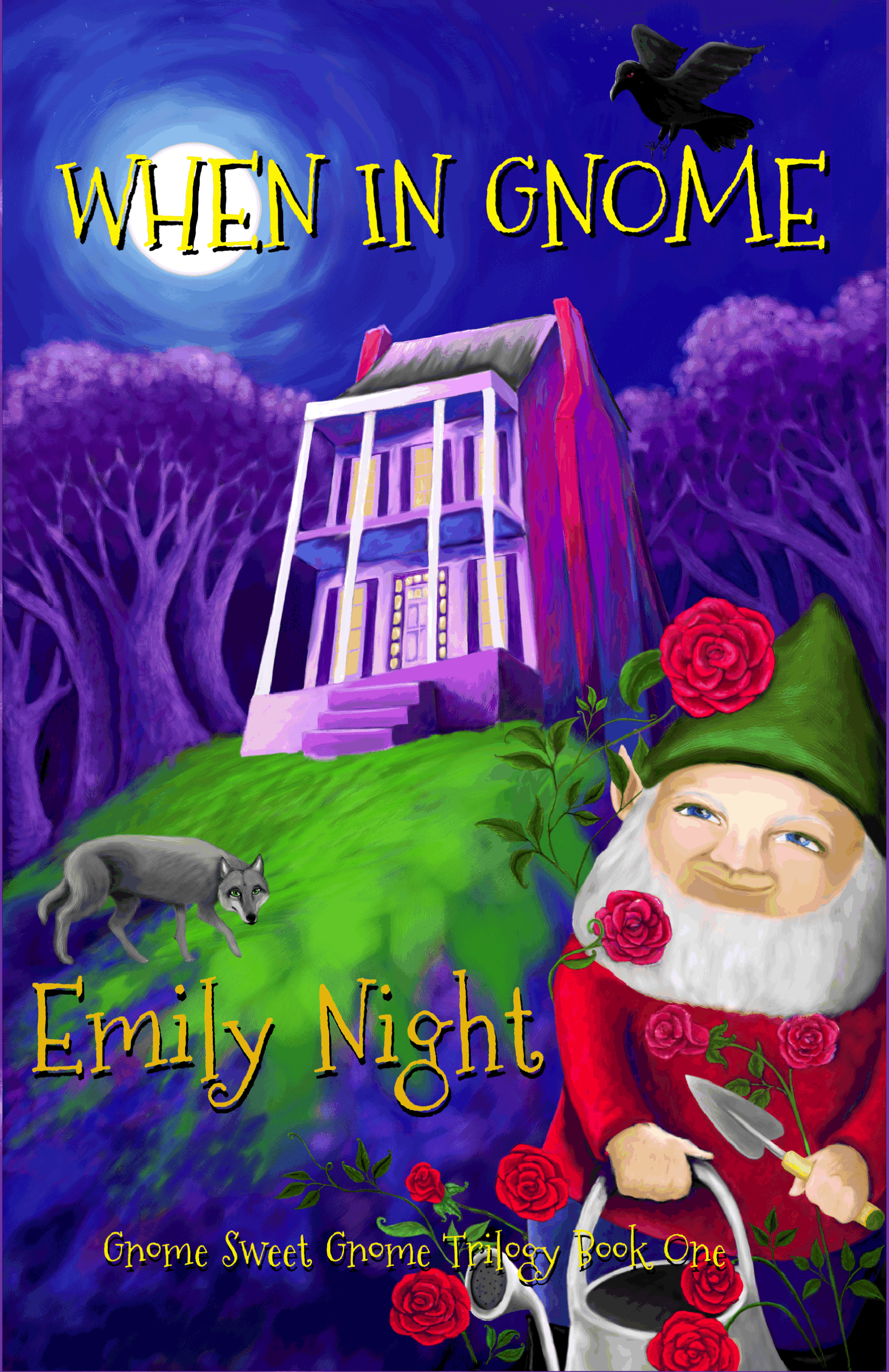 Not your average small Southern town
Evie's side trip to Gnome, Mississippi, was only meant to take a few hours out of her end-of-summer beach vacation. She had no idea that her life was about to change forever.
When in Gnome is the first book in the new trilogy, Gnome Sweet Gnome, a magical series set against the rich backdrop of the Deep South.